"For since the creation of the world, God's invisible qualities – his eternal power and divine nature – have been clearly seen, being understood from what has been made…" Romans 1:20 NIV
Once a week, our kindergarten class walks to Howe Creek to learn in and from nature. From dead leaves to new buds, from tiny snails to giant skunk cabbages, from rushing waters to a playful breeze – God can be found in the harmony of it all.
When we use all our senses to experience our surroundings, we not only remember things better (perhaps for journaling later), we also ground ourselves in the present moment, calming anxious or restless minds.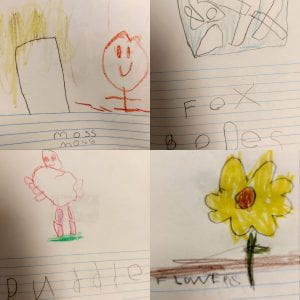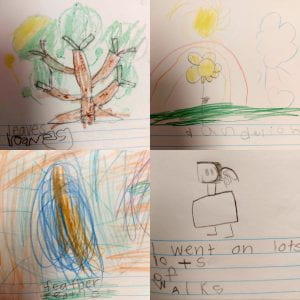 Maybe it is time we all make space to soak in our natural surroundings and experience the sensory symphony of God's creation.