GRADES PreK-12 | TERRACE BC
Learning in and with Community
At Centennial Christian School, we have a common desire to see our students thrive, our families be supported, and our world become transformed.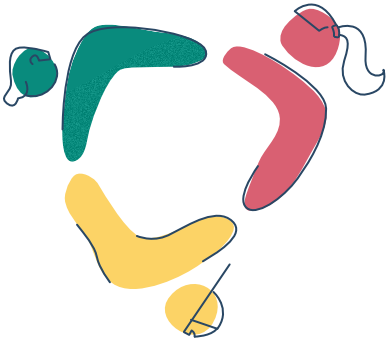 what shapes us
about Centennial Christian School
As faithful followers of Christ, our Deep Hope is that our formational learning experiences will help our students find their role in God's story.
Supported by excellent staff and resources, a faith-integrated learning environment, and integral community partners, our students are enabled to flourish in all areas of life.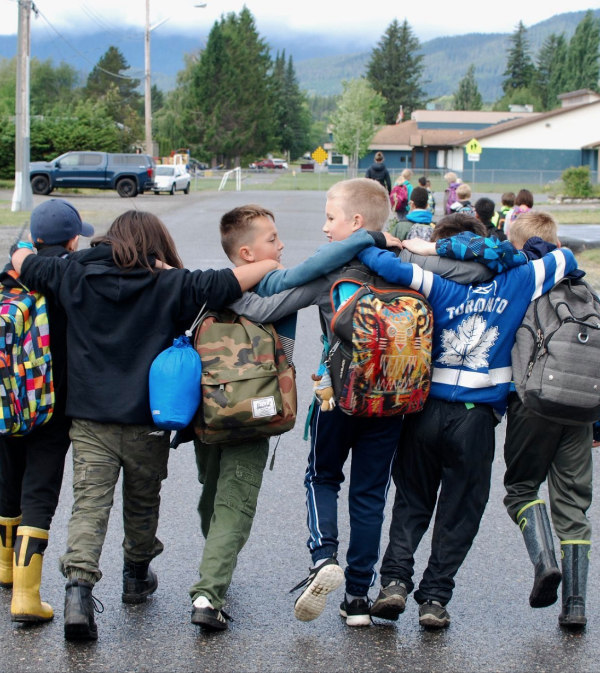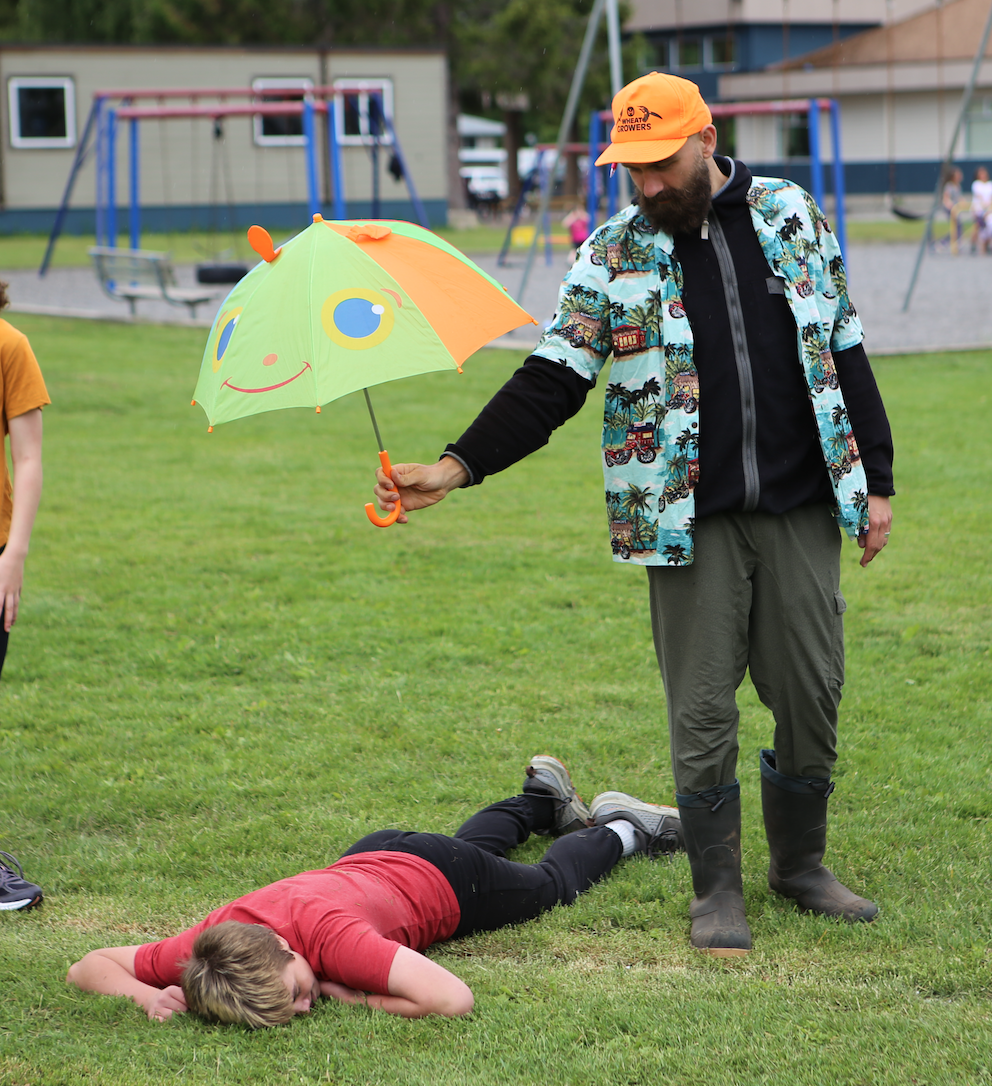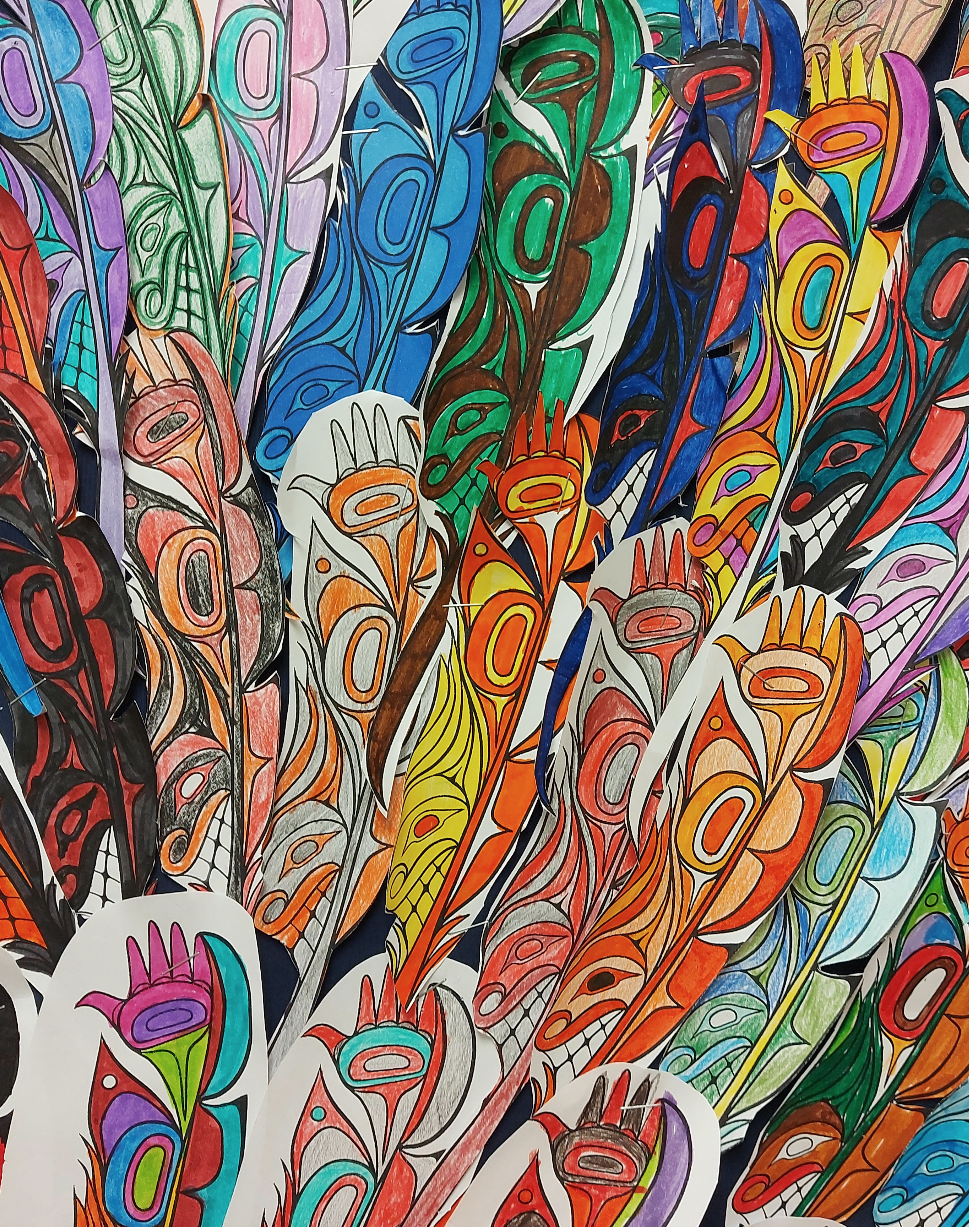 our approach
educating the whole child

We share a dedication to educating the whole child: head, heart, and hands. It starts in the classroom, but doesn't end there.
Community is important to us, and we want to make you feel at home. Have any question about enrolment at CCS? If you can't find the answers here, get in touch or  book a visit so we can answer them in person!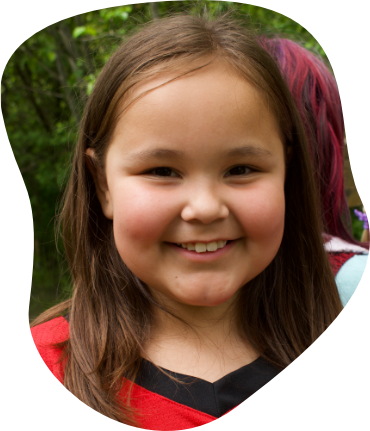 "I love CCS because the teachers help me when I don't know an answer – and we get to learn in our outdoor classroom!"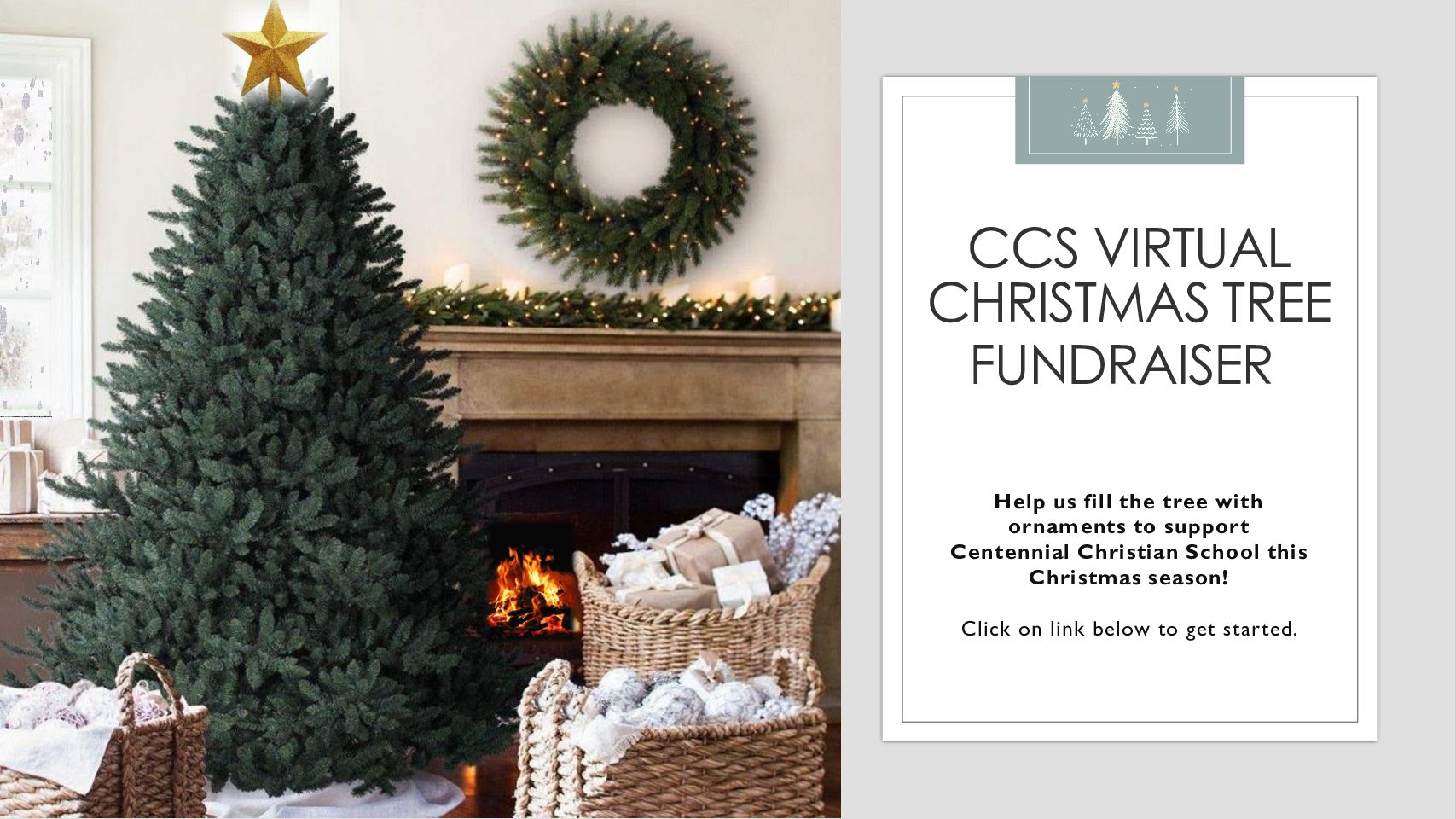 CCS Virtual Christmas Tree Fundraiser Help us fill the tree with ornaments to support Centennial Christian School this Christmas season! Click below to begin! CCS Virtual Christmas Tree Fundraiser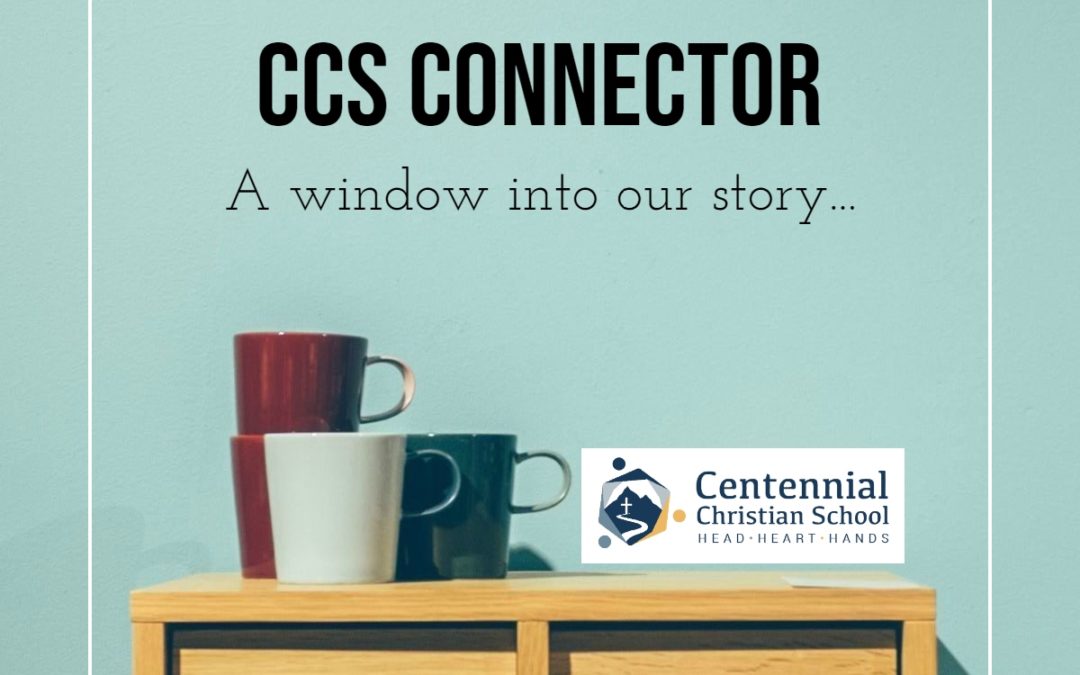 Welcome to our first edition of the CCS Connector - a newsletter for our community, alumni, and supporters! In this issue you'll find write ups on our blog and Strategic Plan, a word from our Principal, spotlight on alumni, a historical highlight, ways to get...