Programs
Intermediate
Grades 4-7
The Intermediate grades at Centennial Christian School continue our students' journey in learning and growing as kids in God's world. Building on foundational skills like reading, writing, and Math, we explore God's creation and our role in it. The Teaching for Transformation curriculum introduces Essential Questions and Flex Opportunities – allowing kids to "live the story" and engage in "real work that meets the needs of real people." The intermediate grades are an exciting and expanding time for our students to learn how to engage in healthy relationships, be an active part of our community, and begin taking responsibility for their work and particular skills.
Download the PDF Parent Handbook to find staff and program information, details about school operations, and a list of school policies.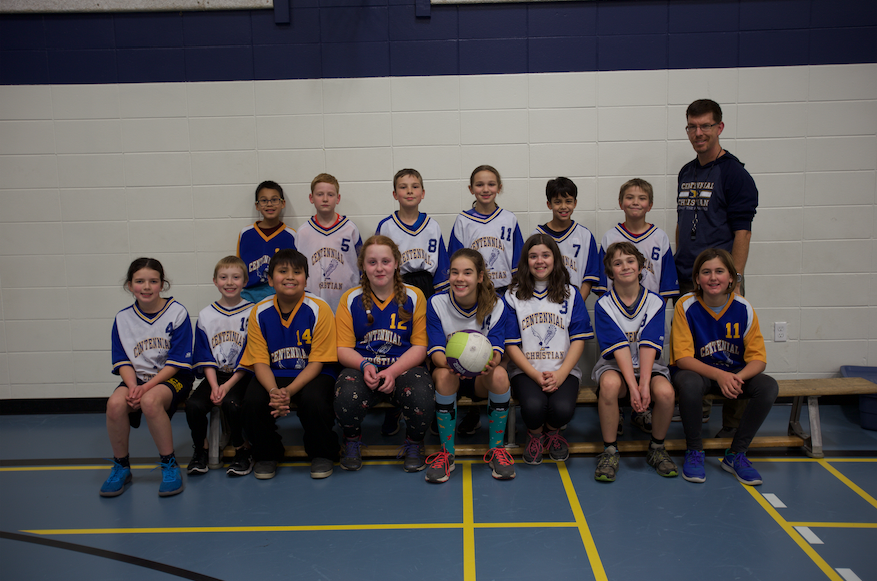 Intermediate Athletics
These Intermediate grades include opportunities for athletics outside of a PE class. Students are invited to participate in the city league, basketball, volleyball, track and field, and badminton.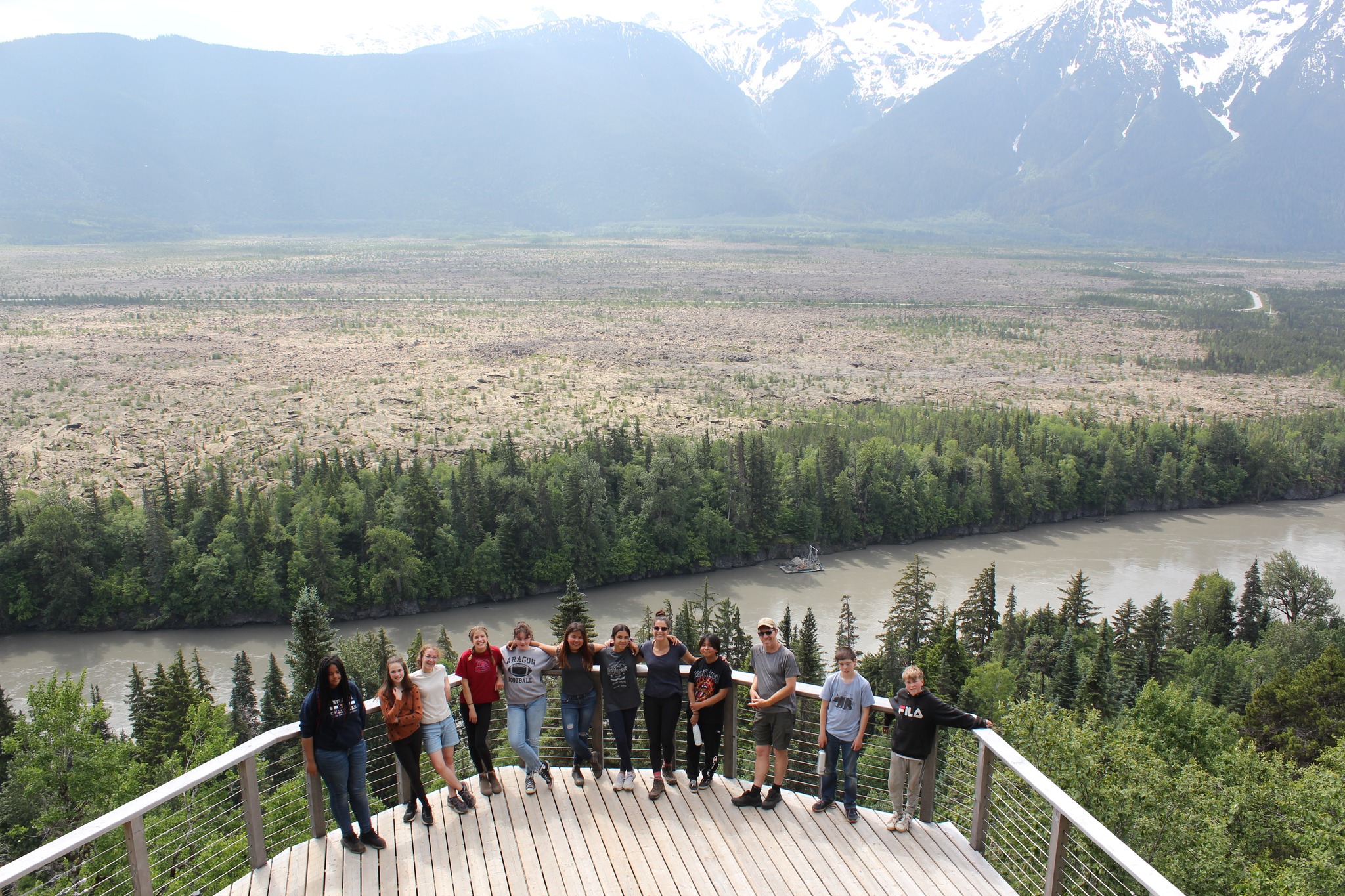 Grade 7 Graduation Campout
Our grade seven graduates celebrate the end of their intermediate journey with a 3-day graduation campout, including a parent night of entertainment put on by students, and a chance to create deeper connections as they head into next stage of schooling.