Programs
Fine Arts
"Is the creative part of our life committed to Christ? Christ is the Lord of our whole life and the Christian life should produce not only truth—flaming truth—but also beauty."
― Francis A. Schaeffer, Art and the Bible
Starting in Kindergarten, Fine Arts is integrated throughout our curriculum.
It goes beyond simply taking Art, Band or Drama as a subject, because we believe that creativity and self-expression should be woven through all aspects of life. Whether presenting an opinion in front of the classroom, performing in a French play or learning songs for the Christmas musical, students get to tap into a side of themselves that can remain undiscovered in a results-driven society, helping them explore who they are and push the boundaries of their comfort zones.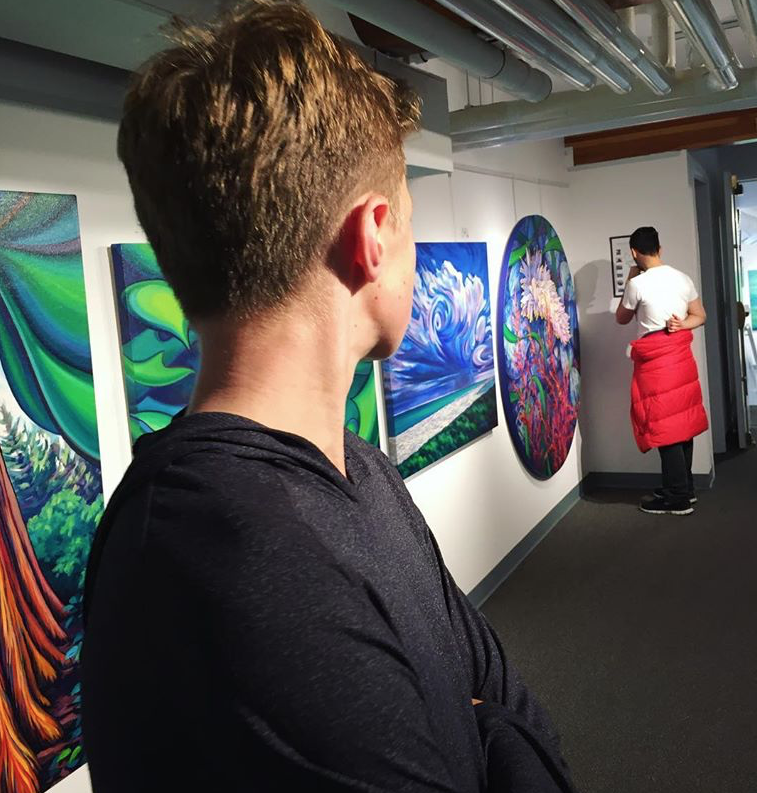 Art
Our art program is led by a qualified art teacher, and incorporated into our curriculum from Kindergarten to grade nine, after which it becomes an elective for interested students. We dig into drawing, painting, sculpting and printing.
Theater
Theatre arts 10-12 is an elective class that puts on one production a year. Depending on student enrolment, the program often includes grade 8/9 students as well.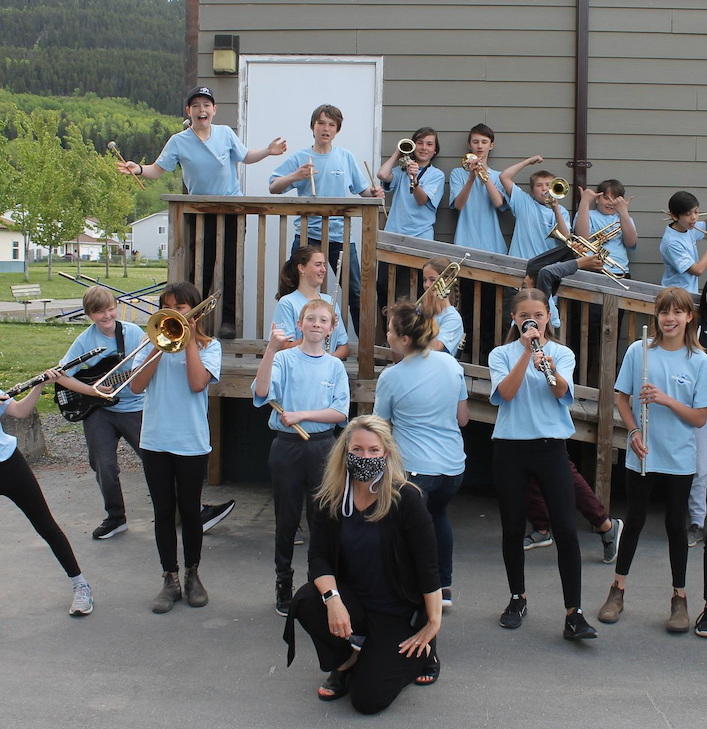 Music
Music at CCS is taught by a specialised music teacher who leads our students in singing, recorder, ukelele, and concert band in the later grades. Like fine arts, the music program is incorporated into our curriculum from Kindergarten to grade 9, becoming an elective thereafter for interested students.