Programs
High School
Grades 8-12
High School students at Centennial Christian School are a pivotal and unique part of our school community. As students grow in their capacity to understand and ask questions, their ability to engage with the world in meaningful ways increases. Small class sizes at CCS allow for more field trips, and more opportunities to engage in impactful work.
Download the PDF Parent Handbook to find staff and program information, details about school operations, and a list of school policies.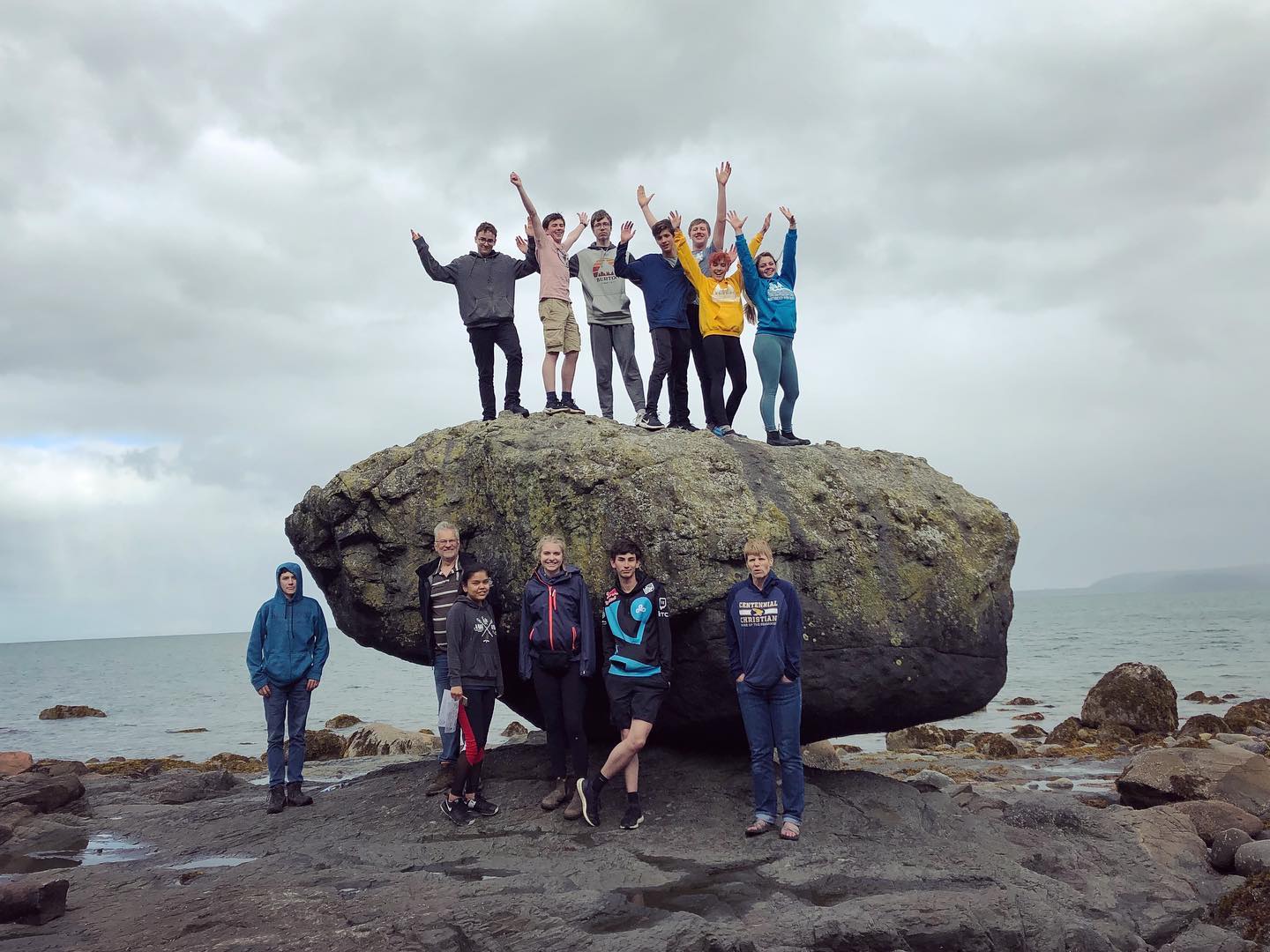 Haida Gwaii Grade 10 Trip
A highlight of the CCS High School experience is our grade 10 trip to Haida Gwaii. Students get to explore the island and experience their curriculum through food and culture and hands-on experience. They build impactful relationships with each other, God's creation, and First Nations culture.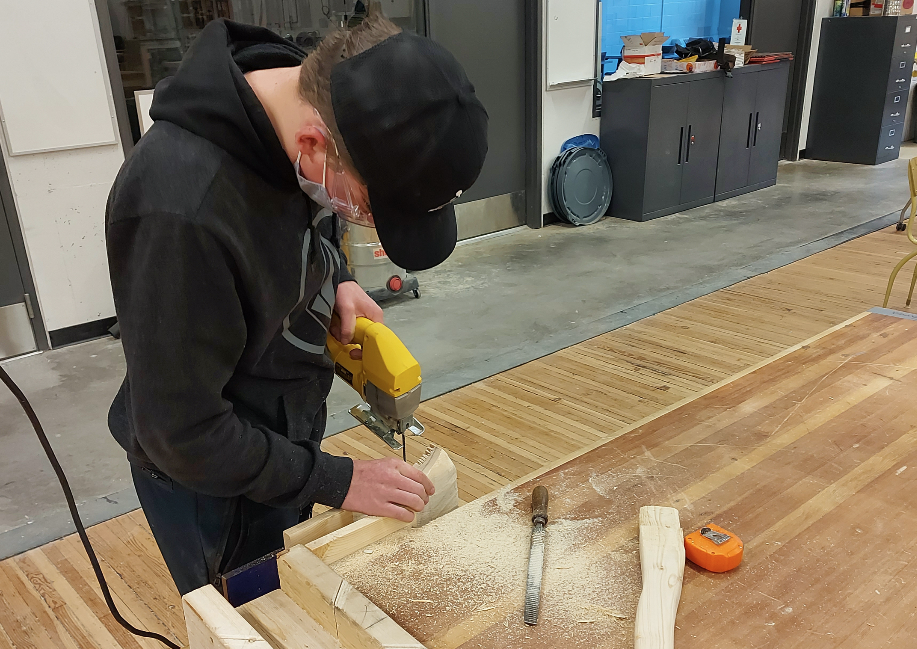 Exploring Electives
Many high school students enjoy taking advantage of opportunities to invest more time and learning into areas they are particularly gifted or interested in. We work hard to provide ongoing opportunities in fine arts, drama, trades and applied skills, band, and athletics. In years past we've also encouraged students to participate in the "Encounters with Canada" program, which invited students to travel to Ottawa for an immersive government experience. Sadly the program has been shut down due to the COVID-19 Pandemic, but we hope to take advantage of these opportunities in the future.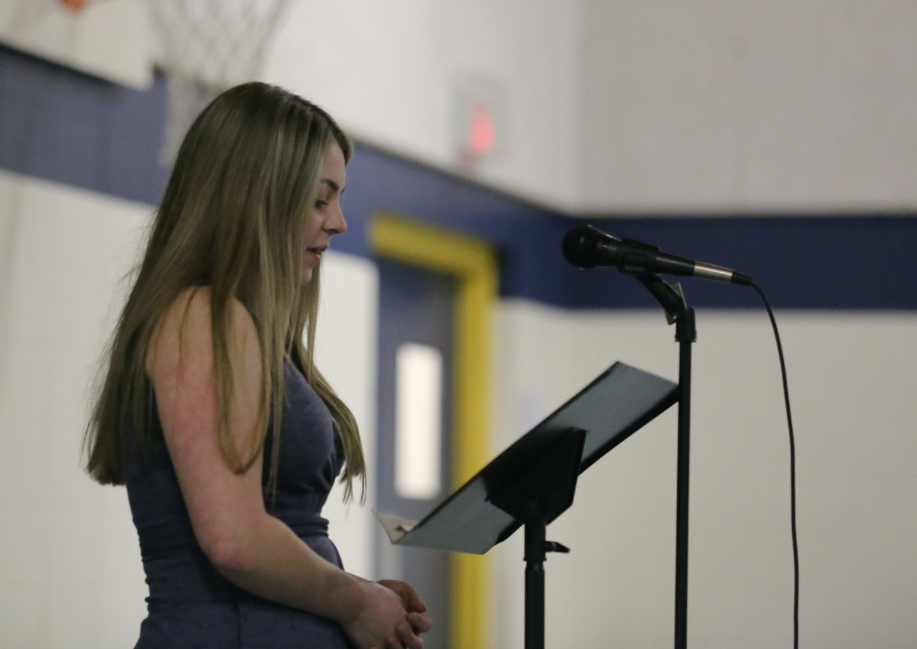 Graduation Trip
As part of our graduation celebrations, each grade 12 graduating class embarks on a trip, usually to the lower mainland. The trip usually includes an element of service, as well as fun experiences like high tea, surfing, and hiking. It's a great time of celebrating their educational achievements and encourage one another as they embark on a new stage of life.