News & Updates
Stay Plugged In at CSS!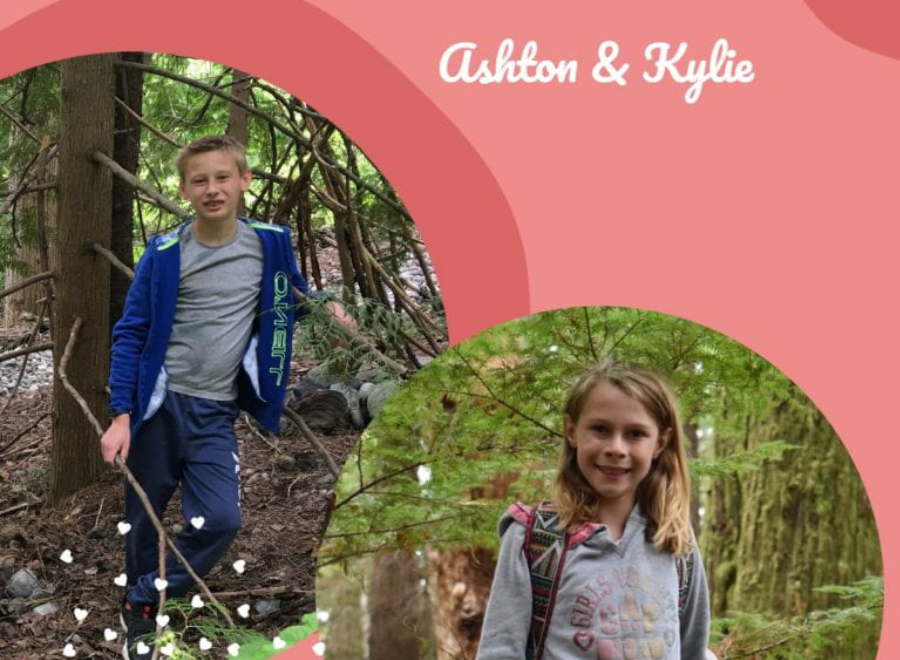 A big stone was dropped in the middle of our community.  At first, we saw the splash, and then the ripples started: A father devastated. A driver traumatized. A partner and family crushed. First responders and clean-up crews heartbroken. A coroner distraught. Friends...
read more
In our grade 3 classroom, we began the month of February with a unit on thermal energy. As with most of our units, we start by gathering questions. Questions range from "How does my dog keep me warm?" to "What if we had no sun?" This inquiry process helps us know what...
read more